MASONRY BY SHELTON & SHELTON
Shelton & Shelton will create your property to be exceptional, whether  it's a  residential or commercial development.
Shelton & Shelton Masonry is established as one of the premier stone and brick masonry firms in the U.S, completing major residential and commercial projects with creativity and style rarely matched.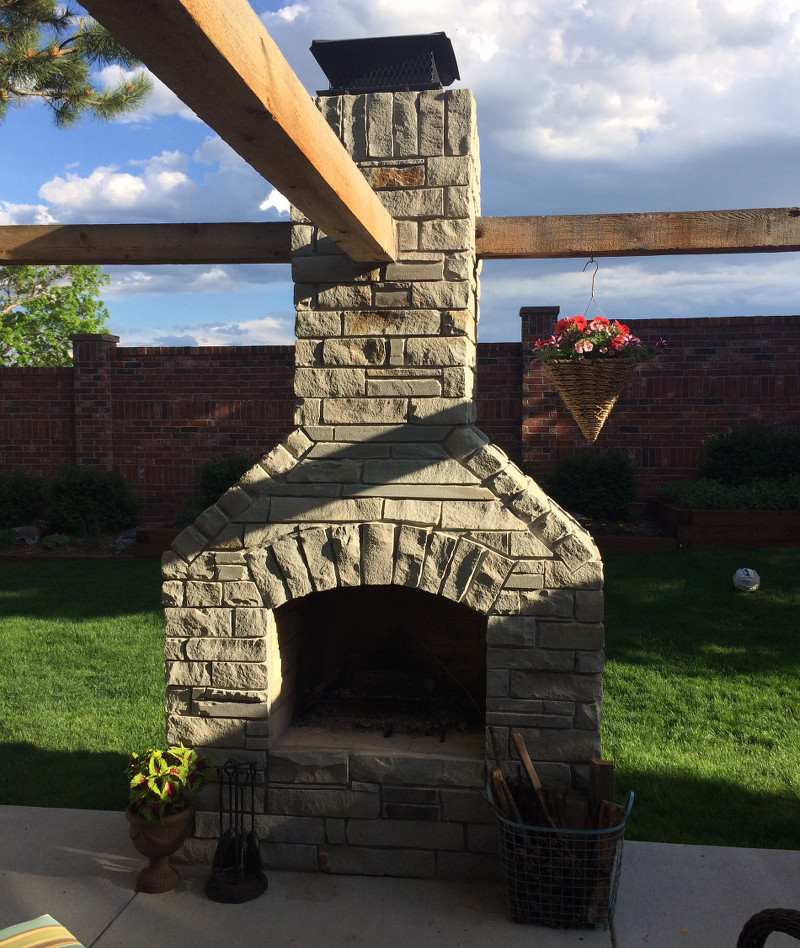 As master craftsmen, Shelton & Shelton's highly skilled stone masons have studied the art of laying stone prodigiously worldwide. Honing their knowledge and skills with travels abroad for projects which include homes of celebrities and dignitaries, Shelton & Shelton Masonry facilitates its clients with hand crafted old world skill that is very difficult to find.
Shelton & Shelton Masonry has made its reputation in large homes where they demonstrate their creativity throughout the United States. Actually, some of Shelton & Shelton's clients are so exclusive that we cannot mention by name.
Many of our project's require duplicating the aged look even down to the aging of the mortar. To facilitate such a handcrafted look, Shelton & Shelton Masonry hand-cuts every stone, using even the the stone hammers procured in France.
With projects such as the formal gardens of Philbrook Museum of Art in Tulsa, Oklahoma, Shelton & Shelton's work remains the finest example of craftsmanship.
Shelton & Shelton Masonry is established as one of the premier masons in the country with a reputation for the highest quality stonework at the highest level.  View a few of our projects here…